Independent advice on Information and Knowledge Management

We support organisations in bringing information under control. IM provides a basis for reducing costs and exploiting information for competitive advantage.
We can advise on information risks, such as how to comply with legal and regulatory requirements, and to retain the right information for contractual reasons.
Loss of knowledge can be a concern, for example when restructuring, merging, downsizing or just planning for staff to retire or leave.
Key Concepts
File structure – being able to save information into a regular structure to demonstrate due diligence and compliance
Search – use of metadata and context to aid the business use of information
Governance – determine who manages the information, sets policy, has information access, and equally important – who is denied access
Retention – knowing how long to keep information, and why
Knowledge capture – knowing what you will need from key people and resources to maintain your business in the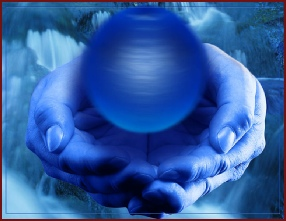 Information – how is it structured?
Who manages it?
How long do you (should you) keep it?
What are the risks?

Knowledge – is it valuable?
Can it be captured?
How do you use it to benefit your organisation?